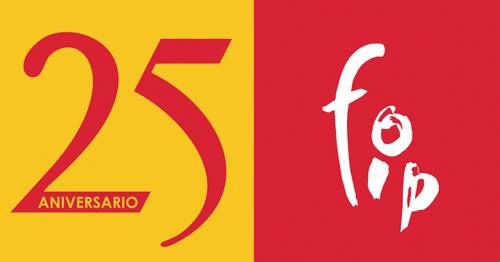 The International Feria de los Pueblos
A cultural street festival in Fuengirola celebrating the diversity of its residents.
Tue Apr 30th 2019 to Sun May 5th 2019 at 13:30 until 04:30
---
Malaga
,

Recinto ferial, Fuengirola

Malaga
https://www.myguidemalaga.com/events/the-international-feria-de-los-pueblos
VISIT WEBSITE
Event Details
Starting on the Tuesday night, the Feria de los Pueblos has become something of an institution and one of the largest street festivals in Europe. It is a riotous affair full of ethnic food, dozens of live bands and dance groups, parades and offerings of different nations' hand crafts and culture. Supposedly a festival of culture representing all the different nationalities resident in Fuengirola, it is a now somewhat over commercialised affair where some of the town's more powerful bar owners find ways of bending completely unrelated national identity to their own business interests, (a Hawaian pavilion?!) and decorate it with some token live entertainment and souvenir shopping. But amid the blatant money making there are some really fun places to visit and you can indulge in other cultures in ways that only happen here. A perennial favourite is the Indian pavilion where you can learn Bhangra dance, the many south American barbecue stands, plenty of places to dance Salsa, Merengue, Batacha, and the Irish, British and American pavilions where there is a wide range of rock and pop cover bands going on night and day. Fully authentic it may not be, but you sure can have a blast and eat all sorts of different things, get tattoed with henna and dance the night away.